Week of October 2 – 8, column link and MJF photo gallery launch
Posted | 2 comments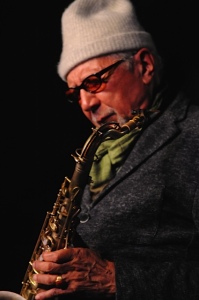 Yep, finally got the photo gallery up for the 57th Annual Monterey Jazz Festival. Check it out by going to Photo Gallery in the navigation bar and click on the Monterey Jazz Festival tab that appears. It is not a complete cover to cover documentation, but just the acts I was able to get to and minus Sunday evening when I put down the camera to just enjoy listening to the music.
Also, here's the link to this week's column in the Monterey Herald:
www.montereyherald.com/gomagazine/ci_26645273/beth-peerless-where-its-at-two-bands-fill
That's it for now. Hope you enjoy the photos. Be sure to click on the thumbnails that are there when you arrive at the page. A larger photo will appear and you can then scroll through the gallery by using your directional arrow keys to move through the photos.